WHAT WE DO FOR YOU
Founded in 2015, Gaining Ground has worked in partnership with some of the world's most iconic brands and events.  We strive to maximize our partner's merchandise potential through expert execution over a range of services, including live event retail, end to end product development, and best in class eCommerce experiences.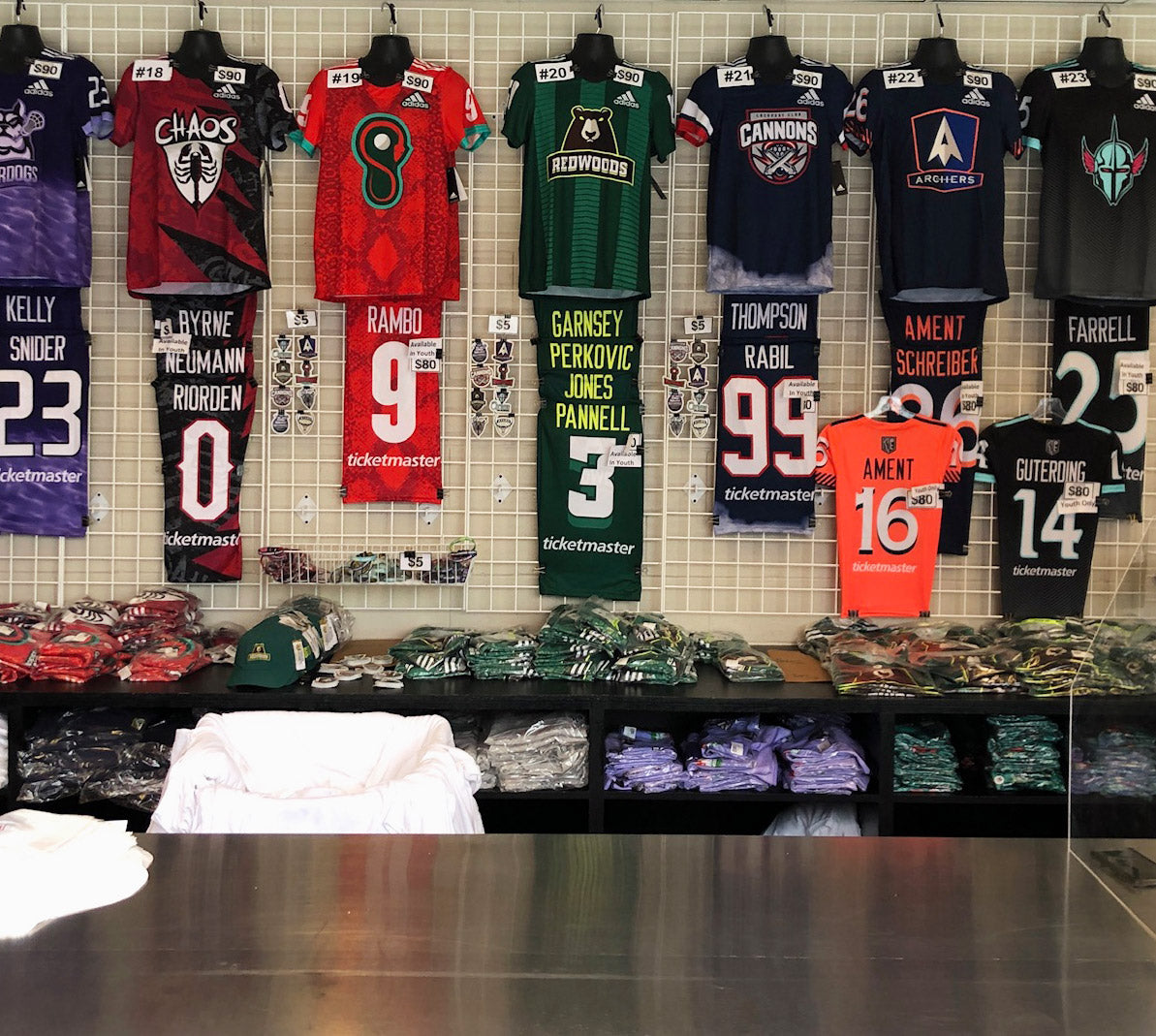 LIVE EVENTS
- Security
- Parking
- Event Photographers
- VIP Experiences
- Volunteer Management
- Staffing
- Point of Sale Rental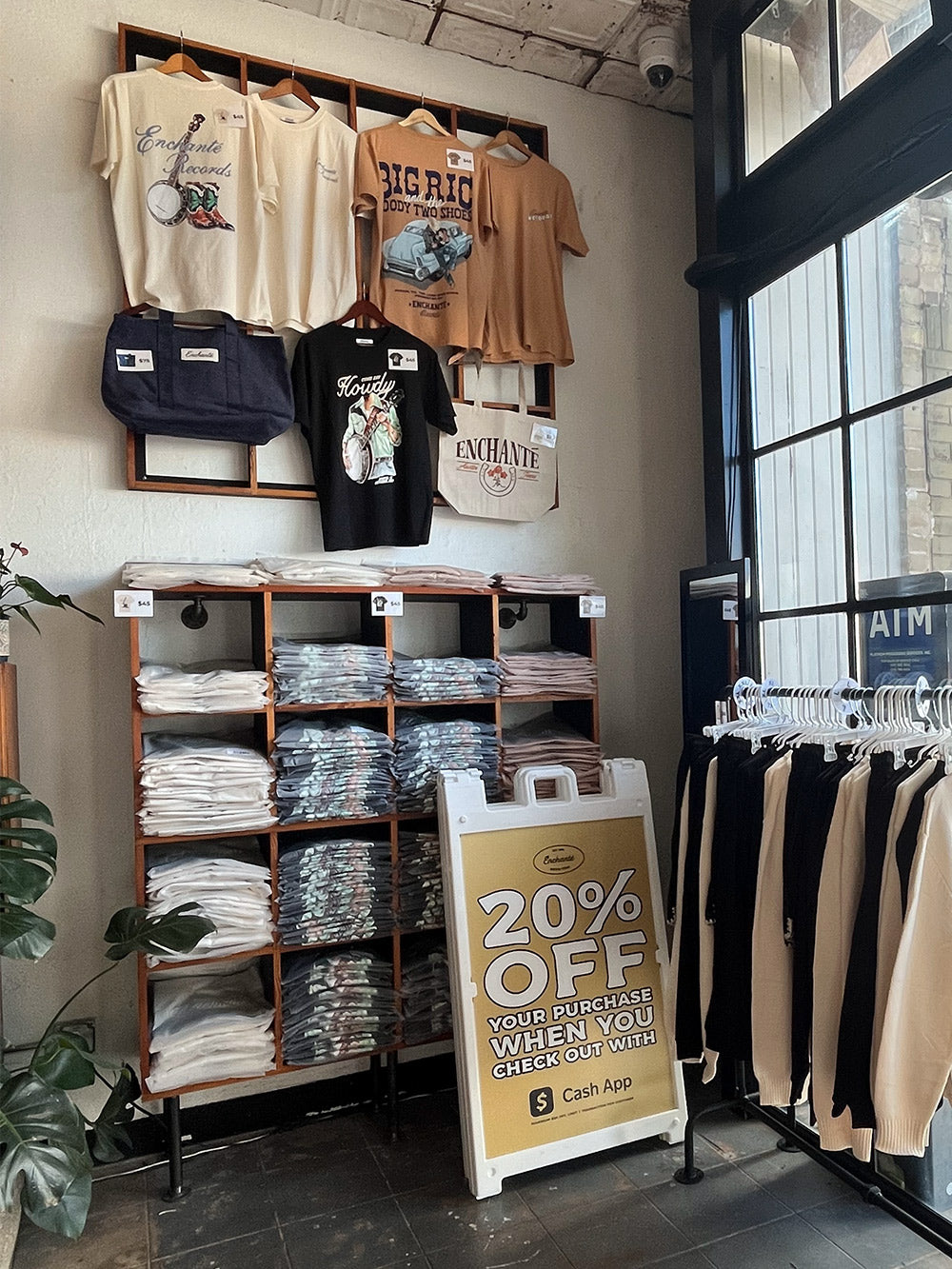 PROMO & MARKETING
- Venue Diversity
- Event Marketing
- Vendor Sourcing
- Brand Ambassadors
- Authentic Personalities
Strategy & Execution
- Merchandise Design
- Global Supply and Procurement
- Event Staffing
- Touring Professionals
- Sponsorship
eCommerce
Development

Custom eCommerce development & content that acts as a true extension of your brand.
Content Management

Full service content management services create a digital experience that becomes a true extension of your brand and allows for unlimited customization.
Strategy

Analytics based ecommerce strategies that drives revenue and connections with your audience.
Inventory Management

Inventory management and planning that optimizes merchandise performance.
End to End Service

From first touch through final delivery, we handle the customer eCommerce journey.