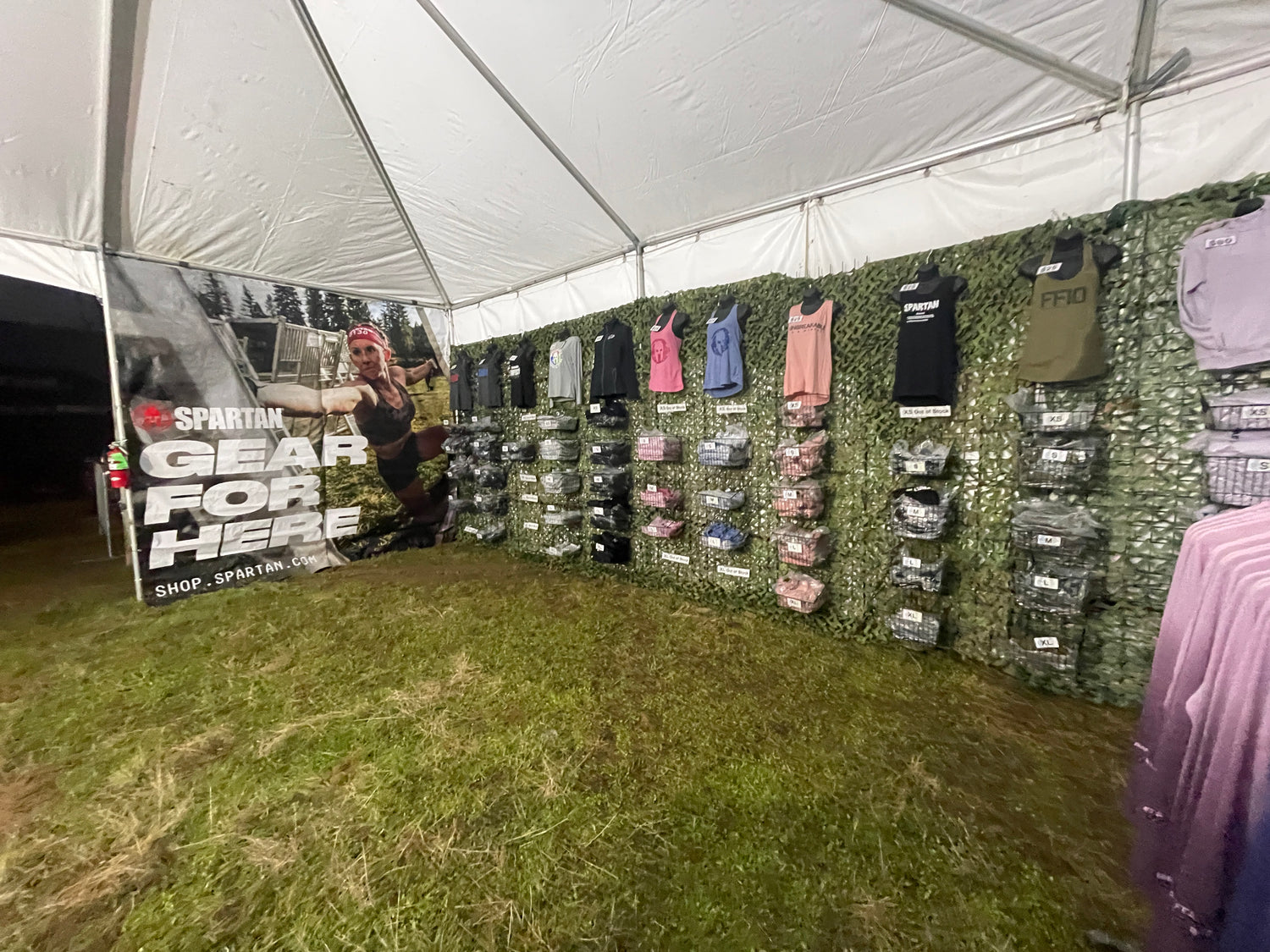 WHAT WE DO
We are a global full-service merchandise company, with offices in the US, UK and Europe.
We provide a variety of services including design, sourcing, logistics, touring, staffing, equipment rental, ecommerce and more
Learn More
UNLEASH YOUR MERCH
Live event retail management, end to end product development, and best in class eCommerce experiences.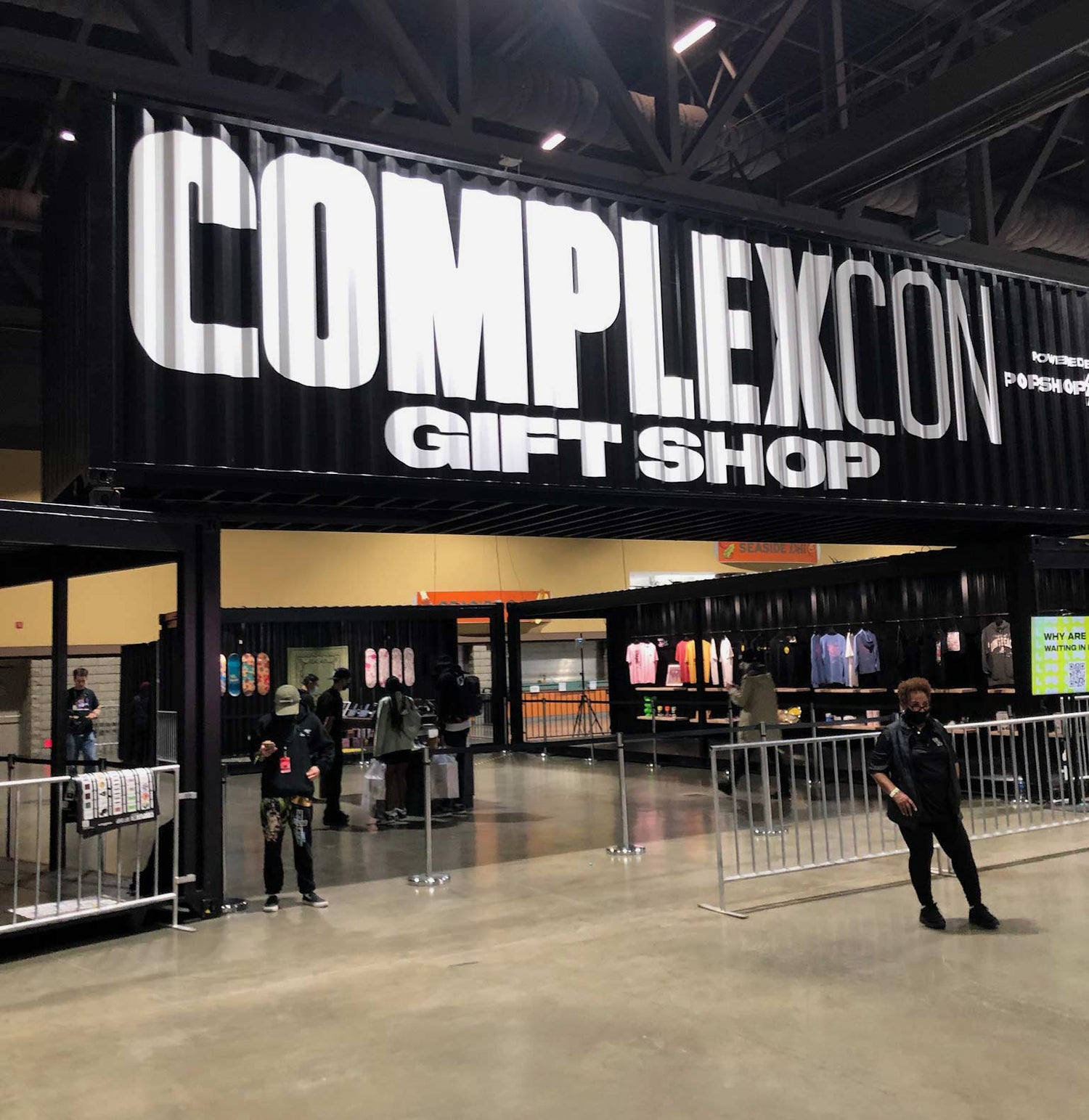 Full Service Event Merch Solutions
We provide a full spectrum of merchandising services designed to support our clients and artists for any venue or event. From idea, to design, to vendor sourcing, fulfillment and sales we are THE one stop merchandise solution.
Learn More
Event Retail

Best in class live event and pop up store merchandise programs featuring full staffing and infrastructure options.

Learn More

eCommerce

Custom eCommerce development & content management that acts as a true extension of your brand.

Learn More

Merch Production

Global merchandise development solutions designed to reduce inventory risk and grow margins.

Learn More